I Remember True Light - New game released!
---
Hello followers!
I've just uploaded my contribution to the Eclectic Bastion Jam, I Remember True Light! It's a single-player character creation RPG designed to help the player make an Integrated Alien, one of the many failed careers in Chris McDowall's take on weird urban fantasy.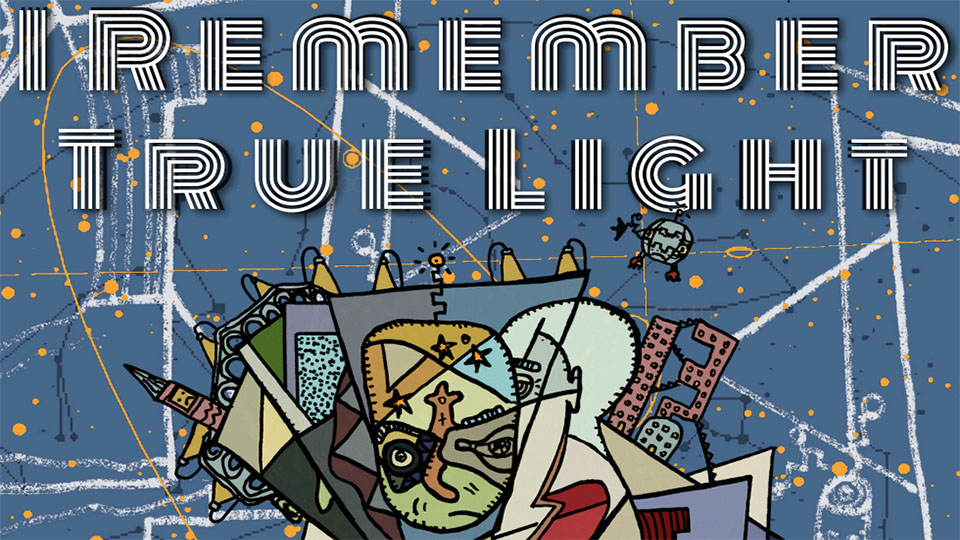 For those who haven't read Electric Bastionland (you really should) it's based on the Sword Dream/OSR game Into the Odd and features wonderfully evocative art and writing. Even though I haven't joined many game jams in the past, I leapt at the chance to add a small piece to the strange city of Bastion.
This was a personal project for me, because I've spent a good part of my own life as a failed "Integrated Alien." The life of an immigrant is a hard one, even in a welcoming country, and it's not always possible to overcome all the economic, political, and cultural barriers it includes. I hope this game offers some insight into what that struggle might look like, and lets you make characters you can care about as well!
I've collaborated again with the artist Lu Quade on the game's layout and illustrations, and I think we've come up with something special once more.
The game is pay what you want, so make sure you grab it!

Forged in the Dark, and now Into the Odd...what system will I work in next?

Get I Remember True Light